who we are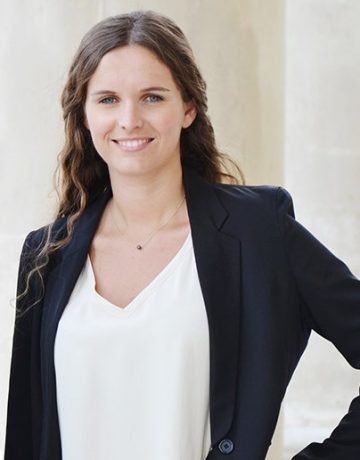 ...is a specialist in life cycle assessment & environmental engineer (more…)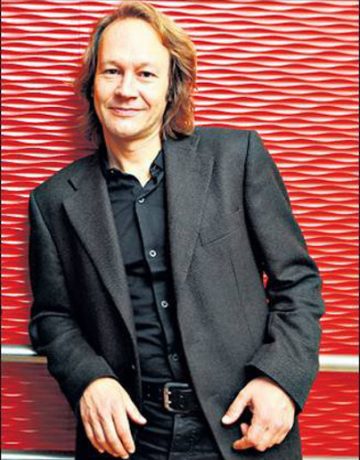 ...is a civil engineer specialised in sustainable construction and LCA (more…)
news
Unter dem Motto "Retten wir das Klima: CO2-Bilanz messen und verbessern" ging der respACT-Unternehmertreff am 16. Mai 2019 im Waldviertel über die Bühne.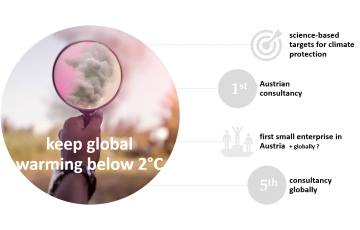 Daxner & Merl is the first Austrian consultancy with science-based targets for climate protection.
Nachhaltige Bildungsbauten: Der Stadtgemeinde Oberndorf ist mit dem BORG Oberndorf ein wegweisendes Projekt in Punkto Nachhaltigkeit, ausgezeichnet mit dem DGNB-Gütesiegel in Platin, gelungen.
See all our news